Making our way
to Greatness

Creating collaborative open-source technologies.

Connecting Open Tech Communities all over Asia with Developers and Creators
in the FOSSASIA Network.

Start Exploring

Google Code-In with FOSSASIA 2018

Offering a range of exciting tasks involving

Coding, Documentation, Outreach, Design, Quality Control
and much more!

Participate

Last Year, we broke Google Code-In records

With over 900 students and 90 mentors

FOSSASIA had over 1500 completed tasks... stunning isn't it?!


Learn More
What is open source?
In general, open source refers to any program whose source code is made available for use or modification as users or other developers see fit. Open source software is usually developed as a public collaboration and made freely available.
What is FOSSASIA?
FOSSASIA develops software and hardware and cooperates with Open Tech projects. Please check out our Github and FOSSASIA Labs.
Explore FOSSASIA 🌏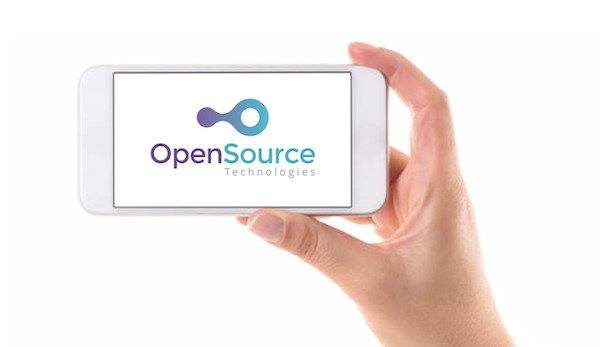 FOSSASIA Attracting Students
The video is made is by one of our students during the competition itblank!
Our Youtube Channel
---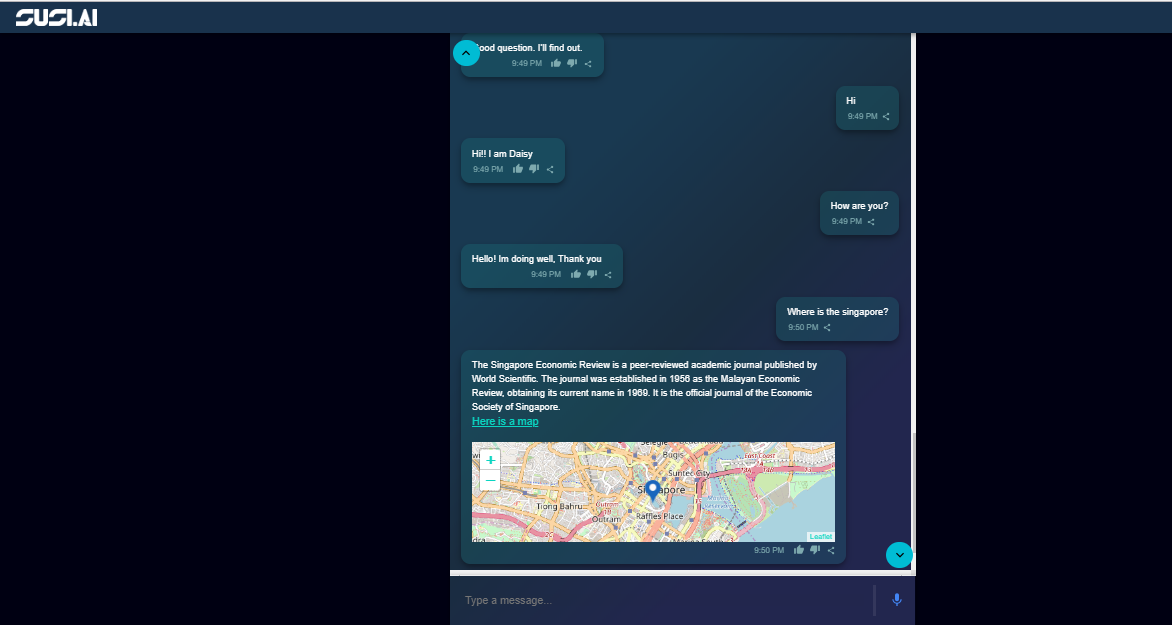 SUSI.AI
Susi is an artificial intelligence system, combining pattern matching, internet data, data flow, and inference engine principles. Through some abilities to reflect, it can remember the user input to produce deductions and personalized feedback. Its purpose is to explore the abilities of an artificial companion and to answer the remaining unanswered questions. The SUSI.AI web chat is a front-end developed for web access of SUSI.
Contribute
Try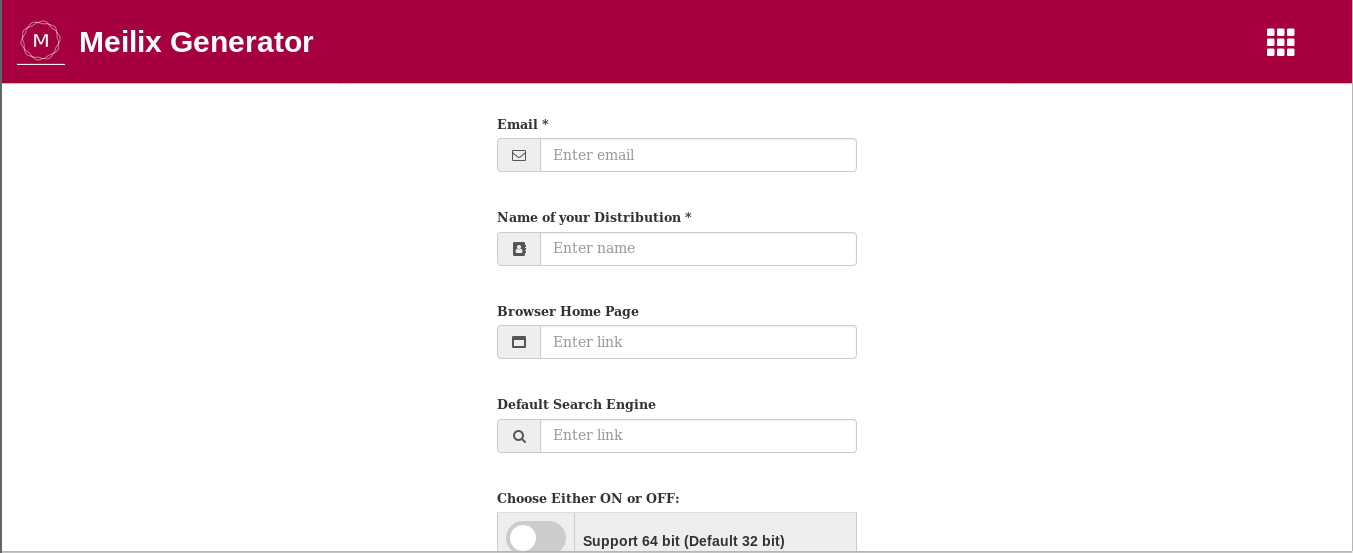 Meilix
Meilix is a beautiful and customizable Linux build for out of the box features for an Internet Kiosk. You can use the Meilix Generator (Web app) to make a Linux for your own brand/event, also add apps and features you need pre-installed, it will create an ISO Image of your Linux, which you can use as a live boot or install on PCs.
Contribute
Try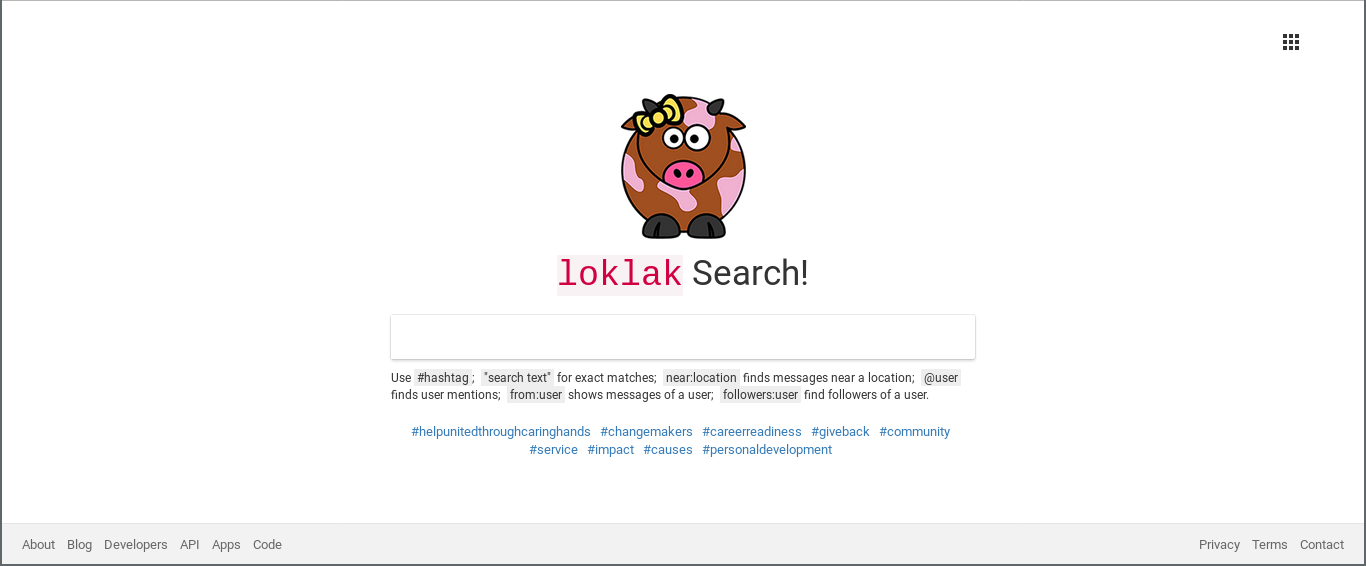 Loklak
loklak is a server application which is able to collect messages from various sources, including twitter. The server contains a search index and a peer-to-peer index sharing interface. All messages are stored in an elasticsearch index.
Contribute
Try
SUSPER
Susper is a decentralized Search Engine that uses the peer to peer system yacy and Apache Solr to crawl and index search results.
Contribute
Try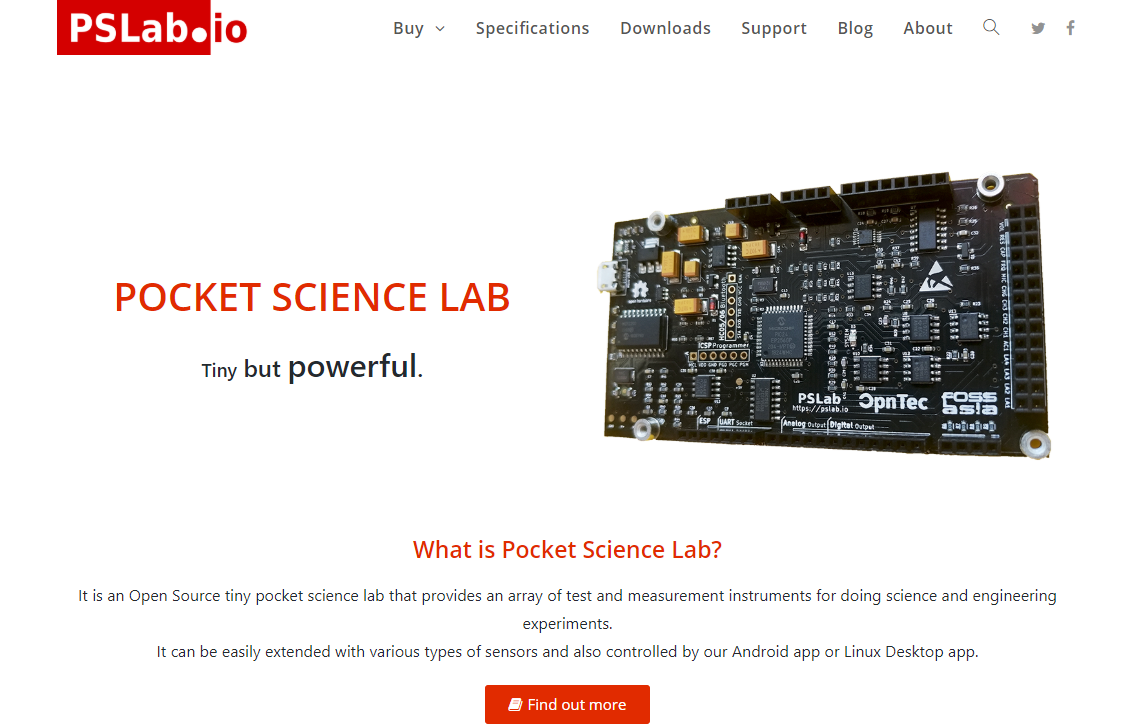 PSlab
PSLab is a tiny pocket science lab that provides an array of test and measurement instruments for doing science and engineering experiments. It can function like an oscilloscope, waveform generator, frequency counter, programmable voltage and current source and also as a data logger.
Contribute
Try
FOSSASIA by Supun Tharinda
Our Mentors
Anytime, Anywhere. Just Ask
Students
Now a part of lifelong learning institute
Map
Hope to see these markers at one place.