Nitesh's Portfolio
My name is Nitesh Kumar Niranjan. I am a 16-year-old designer, developer and thinker based in India . I design and build full-stack-web applications.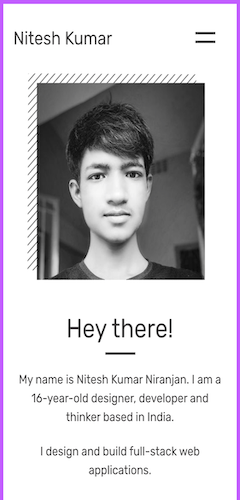 Help Our Mother
Organization which will prevent pollution in India. It will make the people united to fight against the devil of pollution.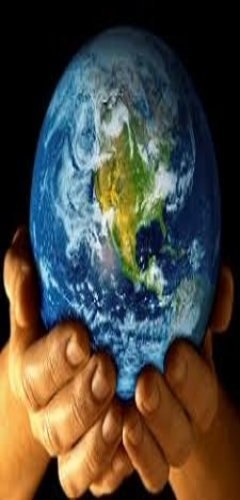 Spark
Spark is a plethora of innovation and excitement. It is the pre-eminent platform to express, explore and excel.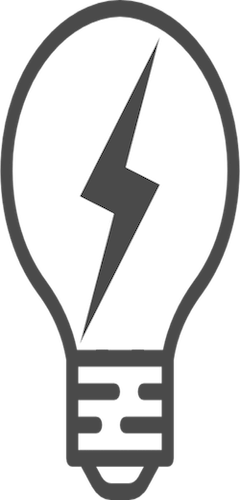 Tick
Tick is a Version Control System for Linux and is an alternative to git and subversion .
AI based systems around us
Artificial intelligence (AI) is intelligence demonstrated by machines, in contrast to the natural intelligence displayed by humans.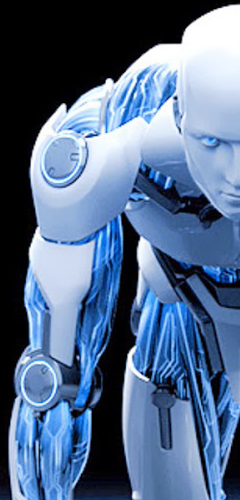 FriendlyChat
Friendlychat is chat application for android devices that provides its users to create chat rooms using Firebase .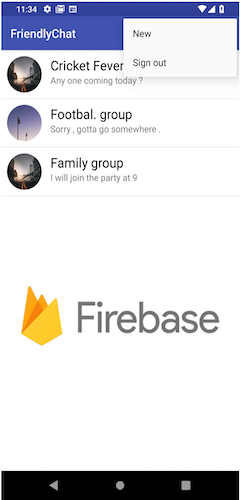 Arihant's Personal Website
I'm Arihant Bansal, a 16-year-old student who's got a knack for programming and problem solving. I build websites to kill boredom.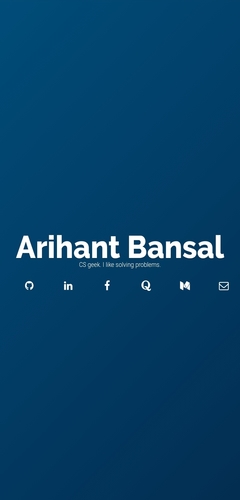 Shreesh Jha Personal Portfolio
I am a Student currently in 11th standard and Begineer in Python and C++, Interested in Embedded Sytems and Artificial intelligence.
Nishith's Portfolio
This is the official Portfolio of Nishith P.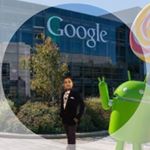 prettinit
a simple cli for setting up .prettierrc file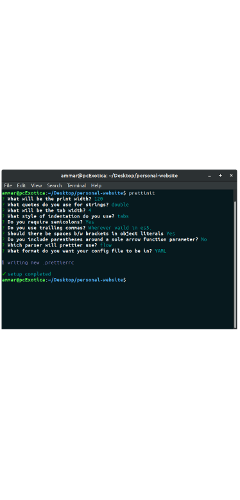 Orchidpedia
Orchidpedia is a bite-sized Orchid Encyclopedia for Android App. This app will give you many information about Orchid.